why is body positivity a thing?
Body Positivity as a business, how? What is the meaning of the word "plus"? Search for it. When used as an adjective plus Spain's positive, when used as a noun plus means advantage, when used in a flight seat plus is luxury, but when referring to body size plus somehow becomes a stigma, it becomes insecurity. It apparently also becomes not beautiful enough. Who decides what's beautiful? Who gets to set these beauty standards? Ramps, brands, and influencers.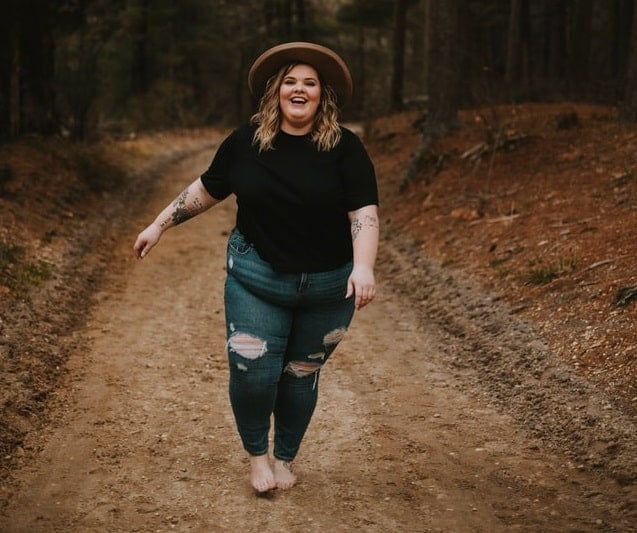 They found body image problems, and then exploit them. When We Were Young Barbie dolls dictated our definition of beautiful; white, slim, and tall. When we grew up, makeup brands define a perfect skin fair, and spotless. Ramps dictated a perfect body, tall and size zero. It made anyone who did not fit into these frames feel less.
The result was this, a study found that simply viewing a Barbie doll reduced body esteem in girls between the age of five to eight, images in magazines influence the concept of ideal body weight, for 69 percent of adolescent girls. After television became popular in Fiji, 11 percent of the adults in girls reported vomiting for weight control. Brands have created a very unhealthy relationship between us and our bodies and the same brands have latched onto new movements and woke concepts to sell us a whole new range of products.
why body positivity is toxic?
The latest cover of the magazine Vogue features single Lizzo, the first big black woman in the magazine. Well, Oprah was the first black woman, but they apparently encouraged her to lose 20 pounds before appearing on the cover, and now we have a new one. The new representative of body positivity has trashed it as commercialized. And she's right to body positivity is the idea that you should be happy and proud of your body irrespective of its shape and size. Basically, it means being happy and comfortable in one skin.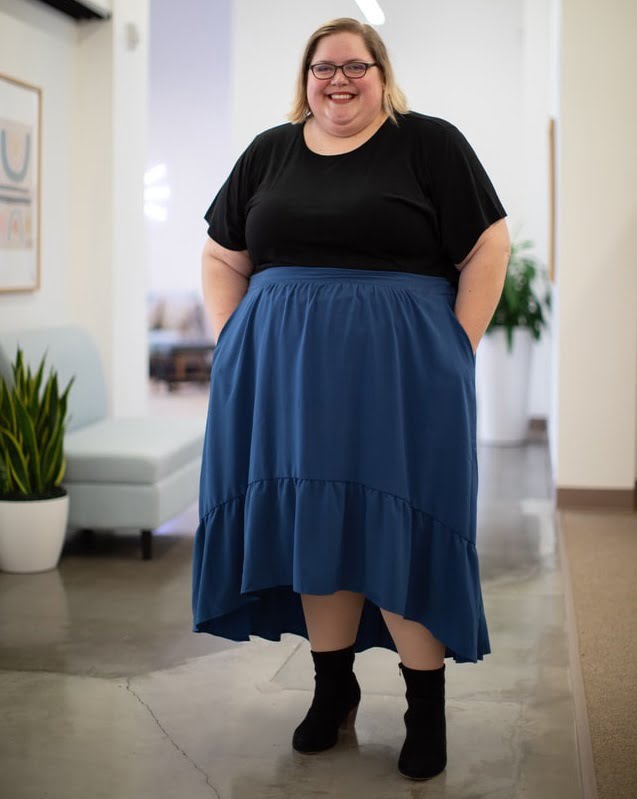 Clothing and Beauty Brands loves to sell this idea. They tell you to be yourself. Love yourself, Size, Doesn't Matter, but are they encouraging body positivity? Well, they may do quite the opposite. I want to bring in some history at this point. Our society has had many such Eureka moments when we realized body image issues and try to fix them. The reason for the body positivity movement started in 2012.
It challenged the unrealistic standards of beauty, Tess holiday a size 26 model was signed into a big European modeling agency, Instagram became the platform of choice for promoting body positivity, but the movement for soon, hijacked by influencers today, hashtag body positivity has 5.6 million posts. The body positivity movement has ninety-nine point five thousand posts, but most of them have nothing to do with the original idea. Body positivity has become a hashtag of choice. For selfies, the gym wears, vacation photos, and paid posts. Most of them are visibly thin women, and there's nothing wrong with posting photos, but these are way off the mark.
when body positivity goes too far
In spring 2019, fashion shows in New York, London, Paris, and Milan featured 54 plus-sized models. But in the fashion industry plus means 8, an average woman in the US Is size 14. Plus size does not even start below 16. The fashion industry has reduced body positivity to curvy white women walking down the ramp or posing for magazine covers or ads, a Simple study found that 89%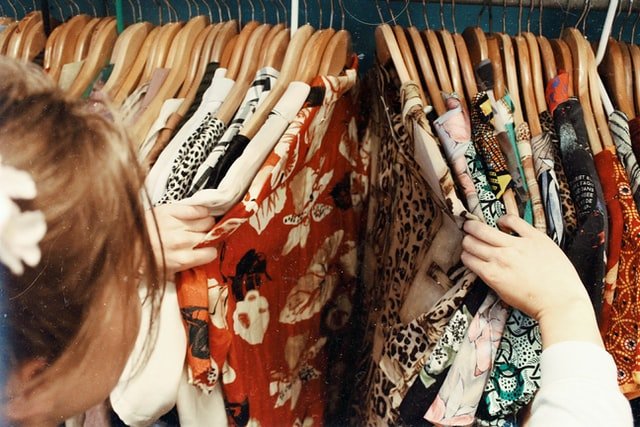 Women feel they do not represent their body types in catwalks; a study in the UK found that 74% of the women were not happy with the way they looked. 50% of 13-Year-Old girls in America are unhappy with their bodies. By the time they reach the age of 17, the number shoots up to 80%. In Switzerland, 70% of adult women express the desire to be thinner. In Austria, 60 percent of elderly women are unhappy with their bodies. In the US 11 percent of adult women, reported body image avoidance one study found that using social media for as little as 30 minutes a day can negatively change the way young women view their own bodies.
So fashion brands, trying to fix all of this, are in fact trying to enter new markets cash in on new trends. Let me explain the Florida State University, conducted research, they showed women photos of models, ranging from plus to average and thinner bodies. The result was these women recall plus-sized models better, which means if a woman with a body image issue is shown an advertisement featuring a curvier model. She's likely to remember that brand and perhaps, add it to her shopping cart.
These brands are cashing on and this is the reason they feature curvier models and try to pass it off as body positivity. This is what commercialization looks like and it's an enormous market we're talking about one-third of women in the US Identify themselves as plus-sized. There has been an 81 percent drop in the number of us teens who buy from the junior size category.
Body Positivity as a buisness in the world
Those picking up plus-size clothing shot from 17 percent to 42 percent between 2012 and 2019. In the UK average woman size is EU 46, which is size 16. There is a genuine demand for plus-sized clothing. Brands have not been shy of catering to this demand. Most top brands today have a plus-size collection. But, you know what? They do not share the same rack as other sizes. Brands have been short supply, but not inclusivity.
Plus is another section, and now another category or another department, if not another shop altogether. Plus is also another price range, If XS or L or XL is priced the same, why is plus different? Is there a fat tax? They estimated the global Plus Size Market for women at 180 billion dollars. For men, the number is pegged at 1 billion. In the US alone, the women's plus-size market is estimated to have touched 24 billion dollars.
There is huge money being made of plus-size people, but there is no message of body positivity being sent to them in return, all the so-called revolutionary ads and magazine covers later.
We remain a society that greets people. Wow! you look great. Have you lost weight? We live in a society that wants to cheer for Adele, her body positivity and now we are going to Gaga over her "beauty transformation". It is not about being plus or minus, tall or short, curvy or straight. None of this matters. What matters is that you are comfortable in being who You Are, and you do not let fashion brands dictate your body image.