Should Games of Chances be given a Chance?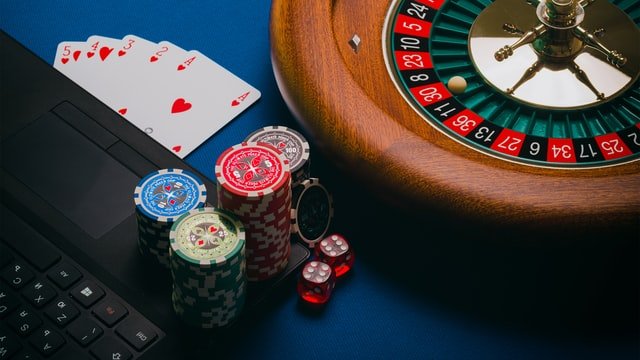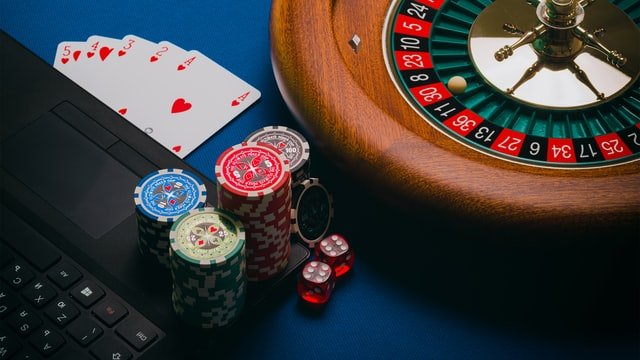 Gambling in India is believed to be one of the most pleasurable past times. It is built-in human nature and has been in India since time immemorial. Whether you toss a coin, bet money on cricket,
cockfight etc. your skills and chances are put upfront. Indeed, it refers to taking part in games and activities in which valuable items or money is risked to win money, especially in games like poker, blackjack etc. with an uncertain outcome.
India's Hassle on Gambling
Betting/gambling is an illegal and unregulated industry in most Indian states. Gambling has been mentioned in the Seventh Schedule of the Indian Constitution and can be found in the II part of the state list. In simpler terms, state governments can regulate and control betting and gambling activities in their respective states. For instance, the adoption of the Public Gambling Act, of 1867 by the majority of states.
The legality of games is categorized into two broad areas. Whether the game is a 'game of chances' or a 'game of skills.' Games of chance like picking numbers are illegal whereas games involving skills such as critical thinking capacity, etc. are legal.
Under the Public Gambling Act,1976- online gambling and land-based casinos are legal only in Goa, Nagaland, Sikkim and Daman.
Sikkim and Nagaland have also legalized e-gaming (game of chances)
Under the Bombay Prevention Act,1887- Maharashtra prohibited and considered gambling illegal.
Lotteries and horse racing are legal. As horse racing requires some prior skill it isn't all about gambling.
However, online gambling is a grey area layered with complexity which makes it difficult to overcome the loopholes. It might be a profitable business for gamblers but its over-lapping nature with online gaming makes it difficult for the government to tackle the shadowed areas of gambling. 
Legalization scenario of Gambling
 Gambling is a double-edged sword i.e., while highly advantageous for economic development, its underlying behavioural impacts are well known. The primary argument made by those who support the legalization of gambling is an increase in tax revenue, promotion of the tourism industry and creation of employment opportunities. Along with Revenue generation, the regulation of the gambling industry would provide a better outlet to protect the vulnerable from unwise betting. On the other hand, opponents worry about dangerous consequences like addiction, money laundering and corruption and rightly so.
Moreover, the surge of independence of people on technology for entertainment has blurred the distinction between online gaming and gambling. As per a published report, India's gaming user base surpassed 365 million in March 2020. Many researchers believe that gaming could be a possible "gateway" to online gambling. For instance, a growing body of evidence suggests that young adults who participate in social casino type games are more likely to engage in actual gambling activities and experience gambling-related problems. There is little doubt that both gambling and gaming have better entertainment values and multiple benefits yet their excessive use is a matter of concern. Despite the questioned morality, its legalization would bring tremendous benefits to the Indian Business industry. 
Conclusion
For a country that has made digitalization its success mantra, a ban on online gambling runs in the opposite direction from development. The major drawback faced by this 'sin industry' is that the laws are not in pace with contemporary gaming trends. For instance, the Bombay Gambling Prevention Act,1867 and the Information Technology Act, 2000 do not include amendments regarding modern gambling ways, like online casinos. To reap the benefits, laws are needed to be revamped and regulated for their operation and to create social awareness.