Is sex education allowed in India?
Sex a word which is the lord Voldemort of the harry potter franchise. If this word is spoken in front of the family makes you an immoral child or If this is conveyed in front of friends turns into a sarcastic conversation. Everyone wants to have a sexual experience in life but doesn't want to discuss sex education in India, a topic that has many social stigmas and is considered taboo.
We will try elaborating on this topic as much as we can. A Nation that has written a whole book about Sex education should have proper education over it. India has written Kamsutra around 400 BCE, which guides the art of living well, The nature of love, finding a love partner, Maintaining one's life, and other aspects of pleasure-oriented faculties of human life.
This knowledge is given by our ancestors, which got lost after numerous Invasions, and then This book and the knowledge given are considered taboo after the British Colonial rule. So let's try defining and understanding this and using this as knowledge to learn and teach to the next generation to better society.
What is Sex Education?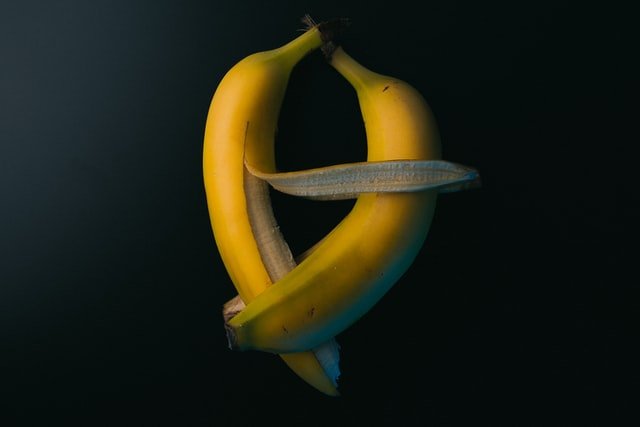 According to WHOsexual education aims to develop and strengthen the ability of children and young people to make conscious, satisfying, healthy, and respectful choices regarding relationships, sexuality, and emotional and physical health.
Sex education is a misconception where one believes is about "How a person can have a better sex life." But, sex education is how we can live happily, healthy and make respectful choices in the relationship.
Types of sex Education:-
1.) Human sexual anatomy.
2.) Sexual activity.
3.) Sexual reproduction.
4.) Age of consent.
5.) Reproductive health.
6.) Reproductive rights.
7.) Safe sex.
8.) Birth control and,
9.) Sexual abstinence.
Importance of Sex Education in India
1.) Need of sex education for Indian adolescent: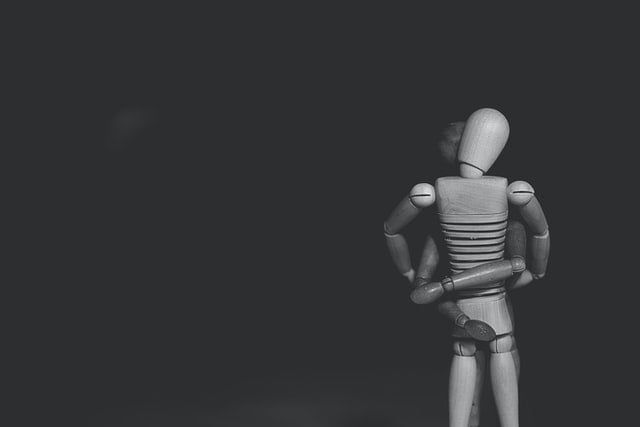 India has the largest adolescent population (243 million, with more than 50% of the adolescent population living in urban areas). These figures indicate the importance of explicitly addressing the healthcare needs of this considerable demographic, particularly for developing countries such as India.
The sex ratio in India is more towards males, with 943 girls born per 1000 males in 2011. This is propagated by several factors, including lower caloric intake by mothers, female infanticide, and the cultural preference for boys.
However, the most plausible explanation for fewer female than male births is prenatal sex determination, followed by induced abortion of female fetuses.
Most Indian households are conservative and prohibit discussions about sex.
In rural areas and urban slums, girls are often married early, and they don't go into marriage equipped with any knowledge of sex.
Lack of Knowledge can lead to many problems associated with Sexual relationship like:
a.) Unwanted Pregnancy.
b.) Unsafe abortions.
c.) Sexually transmitted infection (STI), HIV/AIDS.
d.) Sexual violence, the rates of which are already increasing at an alarming rate.
The knowledge developed from sex education is also linked with life skills, such as communication, listening, decision-making, and learning to ask for and identify sources of help and advice such as parents and professionals through the family, community, and health and welfare services.
Able to recognize situations in which they are pressurized by others and resist and deal with these situations.
2.) Current understanding by the Indian Health care system: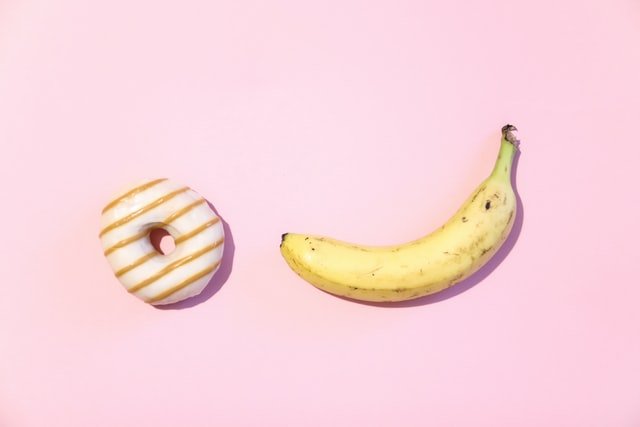 The sexual and reproductive health needs of adolescents in India are currently overlooked or are not understood by the Indian healthcare system.
Healthcare professionals often lack the knowledge themselves that impacts the adolescent population.
Sexual health is not openly discussed due to cultural and traditional norms in society.
Incorrect information has the potential to create misunderstanding in the youth.
3.) A cultural challenge:
Public discussion of topics of a sexual nature is widely considered taboo in Indian society, therefore acting as a barrier to the delivery of adequate and effective sexual education to Indian adolescents.
Sex education at the school level has attracted strong objections and apprehension from all areas of society, including parents, teachers, and politicians. Its provision is banned in six states: Maharashtra, Gujarat, Rajasthan Madhya Pradesh, Chhattisgarh, and Karnataka.
Legislators contend that it corrupts the youth and offends "Indian values," leading to promiscuity, experimentation, and irresponsible sexual behaviour.
This is false, and saying Sex education is against "Indian Values and Cultures." Indian culture promoted sex education and has properly written scriptures over it, which is very popular but wrong. Our culture has given Kamasutra.
The truth about Indian culture about sex education:
India was considered one of the most conservative countries globally; believe it or not, India was highly liberal and open about the concept of sex even before the 13th century.
The statement is based on the sex sculptures carved on the walls of temples in India that were built in the 2nd century.
Sex was even taught as a formal subject as a part of education with pictorial representations of Kamasutra.
Kama (sexual desire) was considered to be a part of the four human goals of life. The other three goals were: Dharma (moral life), Artha (material gains and means of life), and Moksha (the release from the cycle of life and rebirths).
Various sculptures of different positions, forms, and actions were carved on numerous temples in India. Considered to be a holistic act,
List of temples in India with erotic art and erotic sculptures on the walls:
a.) Khajuraho Temple, Madhya Pradesh.
b.) Sun temple, Konark.
c.) Virupakasha temple, Karnataka.
d.) Sun temple, Modhera Gujrat.
e.) Thirumyam temple, Tamil Nadu.
f.) Tripurantaka temple, Karnataka.
g.) Lingaraja Temple, Bhubaneshwar.
So, we can't blame Indian culture for being backwards or conservative India was well-versed in sex education. But, yes, the knowledge has been lost and has turned into taboo in our Indian culture which needs to be stopped and must give Sex education to our youth in the form of subjects in our schools.
4.) Role of Internet/Media in Sex education: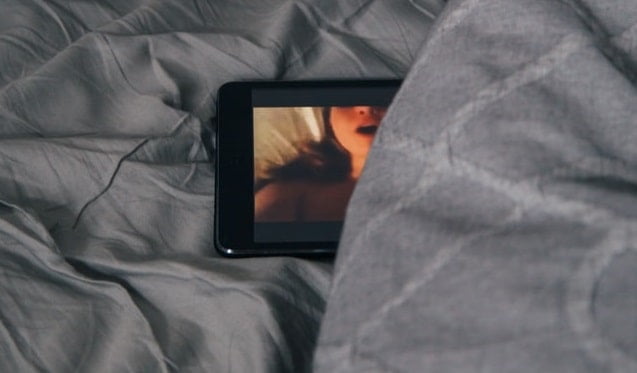 Mass media has had a highly influential.
By helping bring sexual topics into discussions through the powerful mediums of television, radio, and the internet has allowed recognition of the urgent need to address the misinformed or uninformed youth.
Studies show that most parents do not accept the responsibility for providing sex education, with 88% of the male and 58% of the female students in colleges in Mumbai reporting that they had received no sex education from parents.
They were left to resort to information they gather from books, magazines, friends, and through pornography, with its increasing accessibility in recent times.
Those exposed to sexually implicit content on the television and internet are more likely to initiate premarital sex, which comes with a host of negative implications which they often find themselves unequipped to deal with.
5.) Porn addiction in India:
Porn is a modern-day drug that is causing Indian youth to fall into this vicious cycle and harm their Mental and Physical health. Being considered taboo, no one wants to discuss its harmful effects on one's body.
Despite Porn Ban, India is 3rd largest Porn watcher, Antion.
In the past time, pornography was not easily accessible. But today, it's one click away from our reach. 30% of search engine results are related to sexual activities, 35% download from the internet is pornography, the largest consumers of porn are teenagers around 53%, 1/3rd users are women, Porn website has more number of visits in a month than Netflix, Amazon, and Twitter combined.
If you ask a teenager about Sex Education, he or she might give you the advice to watch porn to gain knowledge about sex education. Somehow sex education is misinterpreted as porn which is the wrong Notion.
Porn is full of lies and gives you wrong information about sex, and in today's life, partners try imitating pornography during their intercourse. When they don't get the desired experienced which was expected as porn, this gives a fatal blow to their self-esteem, and they become more aggressive.
Porn is full of Aggression and out of reality. Viewers who are highly addicted to porn don't feel aroused by real sex. When some regular porn now, they need more aggressive pornography, which indicates the mental issue and a social issue.
Porn destroys reality and gives a false projection of women; in fact, this has caused a rise in rape in India.
In conclusion, porn should never be seen as a replacement for Sex education.
6.) The HIV epidemic: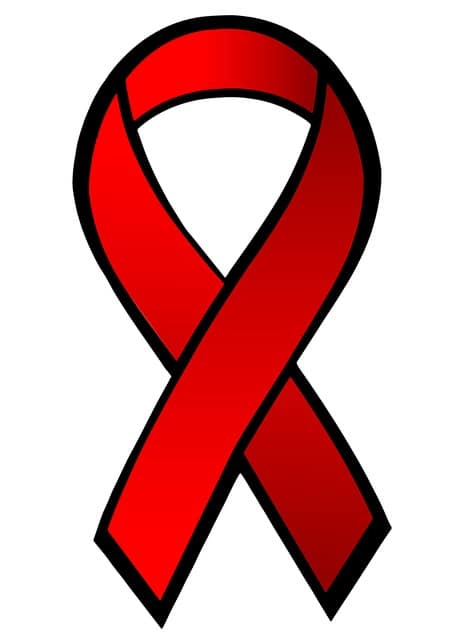 Human Immunodeficiency Viruses (HIV)is a virus that attacks the body's immune system. If HIV is not treated, it can lead to AIDs ( Acquired immunodeficiency syndrome).
There is currently no effective cure. Once people get HIV, they have it for life.
HIV gets transmitted through Sexual intercourse, sharing needles, syringes, or other drug-injection equipment.
Adolescents in the age group of 15–24 years contribute to a disproportional 31% of AIDS in India, despite the whole demographic comprising about 25% of the country's population.
According to the last UNAIDS report, 2300,000 people of 15 years and above live with HIV in India, with one youth infected with HIV/AIDS.
In India, 19% of girls and 35% of boys have comprehensive Knowledge of HIV and AIDS.
Well-designed school sex education can help combat the culture of ignorance, hesitation, shame, and fear associated with the disease in the community from which the condition is born.
This can only be achieved by scrapping away deep-rooted and widely accepted misconceptions and speculations.
By having proper Sex education and having knowledge about safe sex, HIV can be prevented.
7.) The rise in Sexual Abuse and violence: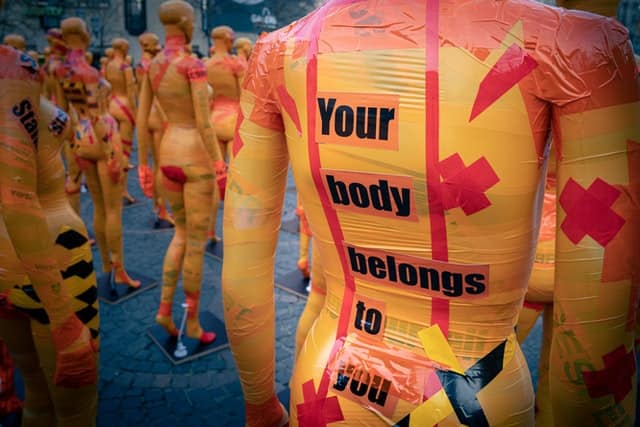 Sexual abuse, violence, and physical abuse are increasing among the adolescence.
A study on child abuse in India, conducted by the Ministry of Women and Child Development, reports that 53% of boys and 47% of girls surveyed faced sexual abuse.
The nongovernmental organization (NGO), Nari Raksha Samiti, had submitted that sex education in the school curriculum could address the rise of rape cases in India.
The rapidly emerging rape rise needs to be addressed and stopped at the earliest possible instance. This requires concentrated efforts from institutions and organizations, and individuals as members of that society.
How to educate sex and remove this taboo?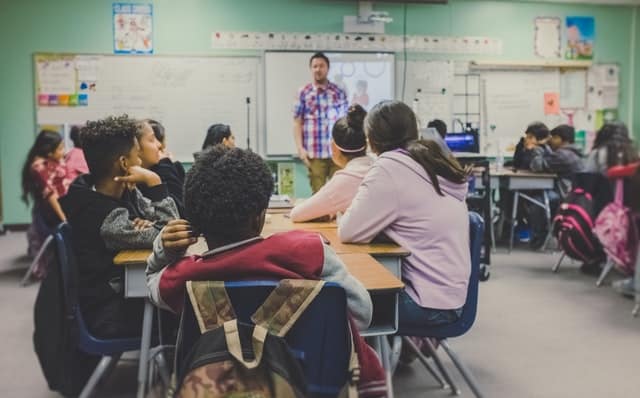 So far, we have discussed the need for sex education in India and India's problem regarding sex education. We all need to understand sex is not something wrong is a basic need of a human body that should be used and fulfilled just like we drink water.
Sex education which is emerging as a taboo culture in India should be adequately addressed. This will help adolescence and as well as adults to improve their relationship, mental and physical health. Sex education can lead to a downfall in the Sexual abuse faced by women in our society.
Sex education can never degrade the culture of our Indian society, it was part of our culture, and we need to teach and put this in our school curriculum so that students can learn about its importance. Parents should also need to look into this seriously and give this an important life lesson to their child.
The Sex Education Answer Book: By the Age Responses to Tough Questions Kids Ask Parents About Sex