Swipe right and meet the love of your life
Online dating apps have revolutionized dating. Finally, people can have dates in the comfort of sitting at home. According to Wikipedia, "Online dating (or Internet dating) is a system that enables people to find and introduce themselves to potential connections over the Internet, usually to develop personal, romantic, or sexual relationships." In simple words, online dating has made it easy for love-seekers to find love, but has it, though?
How does the match work in dating apps?
Most of these apps show you photos of other users whose location is nearby. You have a choice to make in this Apps; all you have to do is swipe. If you like a person's profile, swipe right and didn't like the person; swipe left. In the end, you have to wait for the match; the moment you get the "match," notification will pop out, and you may start chatting with a person and take them on a date.
Most popular dating apps
Advantages of dating apps
They are faster and efficient
Dating apps include various tests and algorithms which help to get the best match for their customers
You may connect with people with different backgrounds.
Dating apps offer many ways to communicate with a person digitally.
Perfect for people who are busy with work all the time.
It helps you choose a location or area you want to date, which makes dating easy.
Disadvantages of dating apps
The choices of partners can become confusing and overwhelming
Matching is a complicated process, and testing may not be accurate for everyone.
When you are communicating digitally, you will quickly get time to correct yourself while talking compared to face-to-face talking.
Edited and filtered photos and wrong info.
Killing patience in youth.
The main problem in dating apps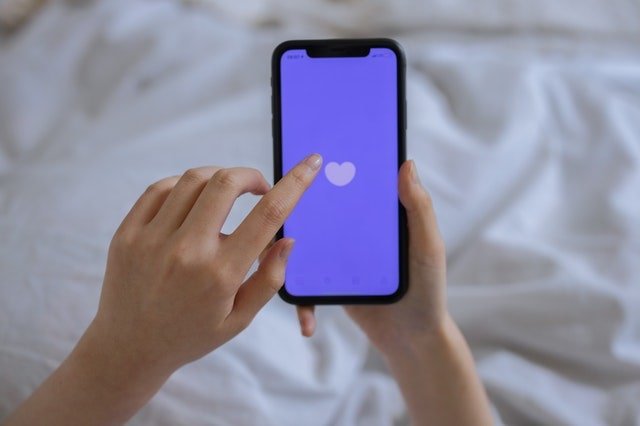 One of the significant problems online dating apps users face is when they match someone they think is their perfect match according to their bio and photos until they meet them in real life and don't meet the expectations.
How are Dating apps useful for introverts?
Someone who is not an outgoing person and an introvert find it hard to talk to someone new and establish a relationship. Online dating has helped them chat and share their mutual interest, and if they don't have any mutual interests, there's no need for a face-to-face confrontation about it; they can say "Thanks anyway" and log off.
Is dating apps are for dating or hook-ups?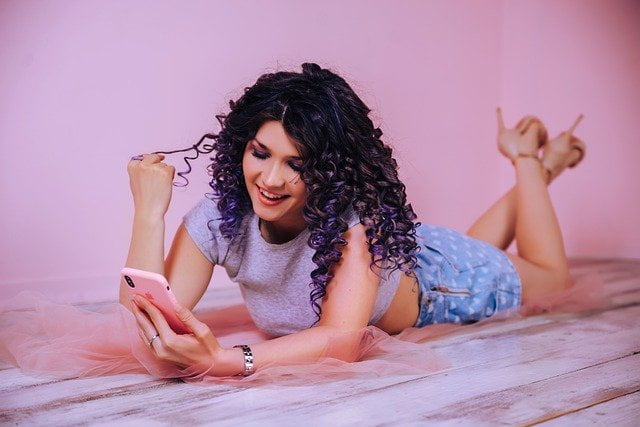 There is some confusion about what dating apps are even for. Is it for serious dating or just for casual hook-ups? Many dating apps say that their platform is only used for a meaningful relationship. For example – bumble.
However, most people use it for casual hookups. Scientists have claimed that the dating app is a 'waste of time' for most people. They found that men and women who found it easy to have one-night-stands in the real world could also use Dating apps to arrange hook-ups.
Does your opinion matters in dating apps?
Believe it or not, people think their opinion doesn't matter if they communicate with their potential dates. They believe this the best they can do and go with it. They listen to the thoughts and don't challenge them. If you don't like something, say it; don't keep it to yourself. Your opinion matters as much as the other person's.
Is being on dating apps considered cheating?
Yes, dating apps are for dating, not to make friends. Suppose you have a partner and you are swiping on dating apps, actively matching, chatting, and meeting behind their backs. In that case, this can be considered cheating unless you've agreed to an open relationship.
The distance you prefer in dating
People often doubt whether a long-distance relationship works or not; for some people, it does not. However, online dating apps let you distance your preference and don't judge if you are looking for a match in the next town instead of your neighborhood.
If you believe in a long-distance relationship, then good for you, but many factors work to make a relationship work, like the most important is costs.
Is it safe to find dates online?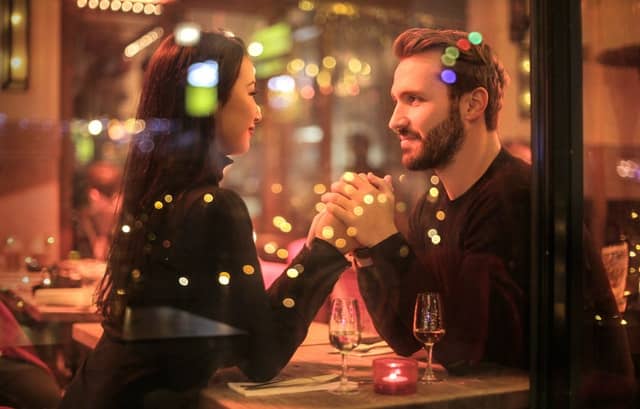 Online dating apps are not 100% safe, thanks to scammers and sexual predators. Just like in real life, you have to look out for yourself. If something bothers you about your potential date, discuss it with them.
If you feel unsafe, then don't tolerate it; unmatch them or, more importantly, report them if things go out of hand. Your feelings and opinion matters, and relationship work both ways, even if it is online.
Single, Dating, Engaged, Married: Navigating Life and Love in the Modern Age
The vast majority of young people will still pass through the key phases of singleness, dating, engagement and marriage in their twenties. Yet they are delaying marriage longer than any generation in human history. Why?