She is a slut
"Posted a picture in a bikini", she's a slut; "Has male best friends", she's a slut; "Goes over to a guy's house", she's a slut; "does it for attention", she is a slut; "Smokes and drinks?", she's a slut.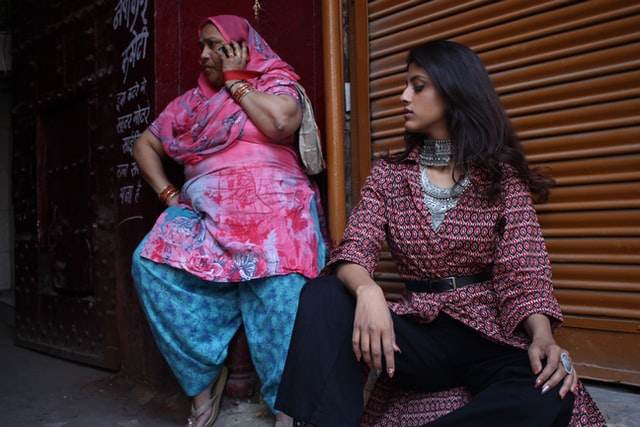 The ideal woman for a society
A society that has lost all its values would still fantasize about a woman who doesn't give an opinion; is covered from head to toe; doesn't contact boys­­­. If she isn't parallel with these traits, she'll be called a slut. Moreover, if she doesn't pay heed to you, she's a slut. The definition of the word slut is so imprecise that people use it for anyone.
Stud vs. slut
It's interesting and raging to know how a word with the same meaning for two different genders brings out different sense, funny how slut is used as an insult and stud as praise. It reflects that polyamory is cool for men and a characterless thing for women.
Why the stereotype mentality?
It all starts when a brother much younger than her sister is seen as a savior for her when the sons are given complete freedom to go out and molest girls while girls are bound to their houses; roots, when a rape victim is looked down upon and the rapist, is given a chance to marry her for 'compensation.' Women are seen as the weaker part of the society.
Is slut a cuss word?
(She is a slut!) Slut refers to a woman having multiple sexual relations. It shouldn't be a big deal. We have so many political, economical issues to handle rather than to peek into woman's lives and call them whatever we wish to. Moreover, if she wants to be involved with several men, her choice! Let the word slut welcome normalcy, if not great reverence.
Ask most women whether they have the right to equality at work and the answer will be a resounding yes, but ask the same women whether they'd feel confident asking for a raise, a promotion, or equal pay, and some reticence creeps in.