Bangladesh Beats India in Per Capita Income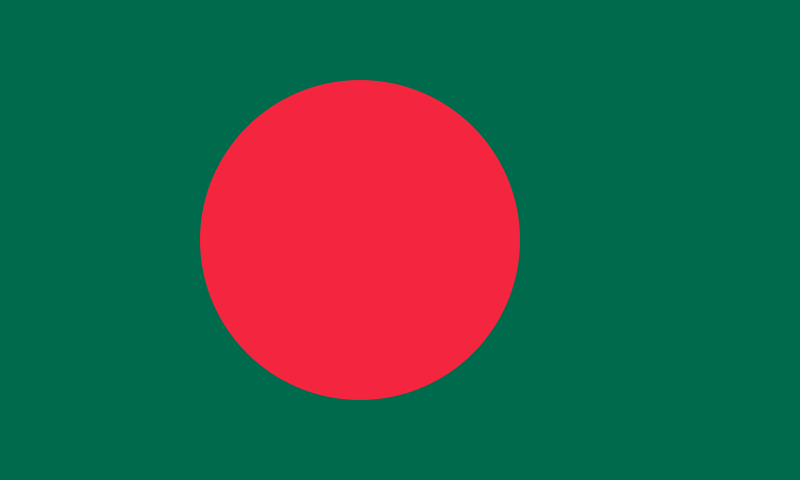 It's an outstanding achievement by the Bangladesh government with their day-by-day improvement in the textile sector. As a result, Bangladesh Officially has crossed India in terms of GDP per capita income. Bangladesh's GDP per capita income is $,2227 and India's GDP per capita income is $1947 (Data is officially from IMF 2021).
Well, should India be scared about this, and Bangladesh will become a 5 Trillion economy before India in the coming years and will rule out the whole of South Asia? The answer is no. Why? The data is in front of us. Bangladesh is getting ahead of us; it all clear. The question everyone is asking. But we need to understand the broader picture
What Is Per Capita GDP?

Per capita gross domestic product (GDP) is a metric that breaks down a country's economic output per person and is calculated by dividing a country's GDP by its population.
In simple terms
GDP per capita income = GDP of Nation /Total population of nation
Well, it's not that simple but for better understanding, let's keep this formula in mind, and let's look at some IMF 2021 data.
| | |
| --- | --- |
| GDP per capita | The population of each Nation |
| India's GDP per capita – $1,947 | India: 136.64 crores |
| Bangladesh's GDP per capita – $2,227 | Bangladesh: 16.3 crores |
| Sri Lanka's GDP per capita – $3,830 | Sri Lanka: 2.18 crores |
| Pakistan's GDP per capita – $1,543 | Pakistan: 21.66 crores |
| Nepal's GDP per capita – $1,235.61 | Nepal: 2.86 crores |
| Bhutan's GDP per capita – $3,280 | Bhutan: 7.63 lakhs |
World's GDP per capita income ranking:
1.) Luxembourg
2.) Singapore
3.) Ireland
4.) Qatar
5.) Macau
6.) Switzerland
7.) Norway
8.) United States
9.) Brunei
10.) Hong Kong
11.) San Marino
12.) Denmark
So, with these figures, Srilanka is on the top, and in the world, Luxembourg is on top. But we all know the world's biggest economy is of USA. So, jumping to a conclusion and deciding something is very wrong.
So, to decide the economic growth, we should use another factor known as GDP per capita PPP.
GDP PER CAPITA PPP (Purchasing power Parity)
Former chief economic advisor Arvind Subramanian had then said that the numbers are not comparable. That's because "market exchange rates are not appropriate for welfare comparisons across time and countries because they may not adequately reflect domestic inflation or productivity growth.
A more reasonable basis is GDP at constant, purchasing power parity exchange rates. This shows India ahead, and despite Covid's more adverse 22-05-2021 impact in 2020, it is likely to remain so," said Subramanian.
Why is India behind Bangladesh in per capita income?
So, with these terms, India is Still ahead of Bangladesh. But, due to of government not able to handle the Covid-19 Situation, India is facing these issues and lacking behind Bangladesh in terms of GDP per capita income. Still, it's not a scary thing that we need to get panic.